Many prefer traveling alone due to either being on a budget or having difficulty in finding the right time to suit a number of people or even finding the right companion. Evading long discussions about activities that fit the whole group or wanting to go for activities that clash with the group is also something travelers experience and solo traveling becomes the perfect choice for lovers of freedom. It also makes for an opportunity to discover the self, grow and overgrow old fear with trial and error and new experiences. The fear of loneliness can pose an obstacle for many travelers who would like to go solo. However, there are many activities and methods that the traveler can try to experience a fun, solo trip. So, here's our guide on how to travel alone without being alone:
You have to be social:
Choosing not to travel with friends or family can be intimidating and travelers might fear loneliness, but that doesn't mean necessarily not making new friends and meeting new faces. The solo traveler should be social and smile often. They should make an effort at getting to know people and aim at leaving a good impression with locals. Solo travelers should also frequent social places like parks, museums or going in group activities where they can meet a lot of people through, to connect with and plan outings with whenever they want to.
Joining food tours:
Food tours are basically trips organized by tourist companies to visit local restaurants, cafes, and markets and such trips aim at acquainting the traveller with the local food culture and its history and participants are organized in groups. These trips can take from 2 to 4 hours and cost anywhere from 35 to $70 per person. We recommend that the solo traveller goes on such a trip in the very beginning which will serve in introducing travellers to the country and meeting others in the group. Those trips are a very popular pick among travellers through which they can taste a lot of locals dishes and meet a lot of people who share their passion for food and later on plan outings together.
You can visit book Culinary vacation to browse all the food tours available in the countries you mean to visit, the costs and details.
Going on a cruise: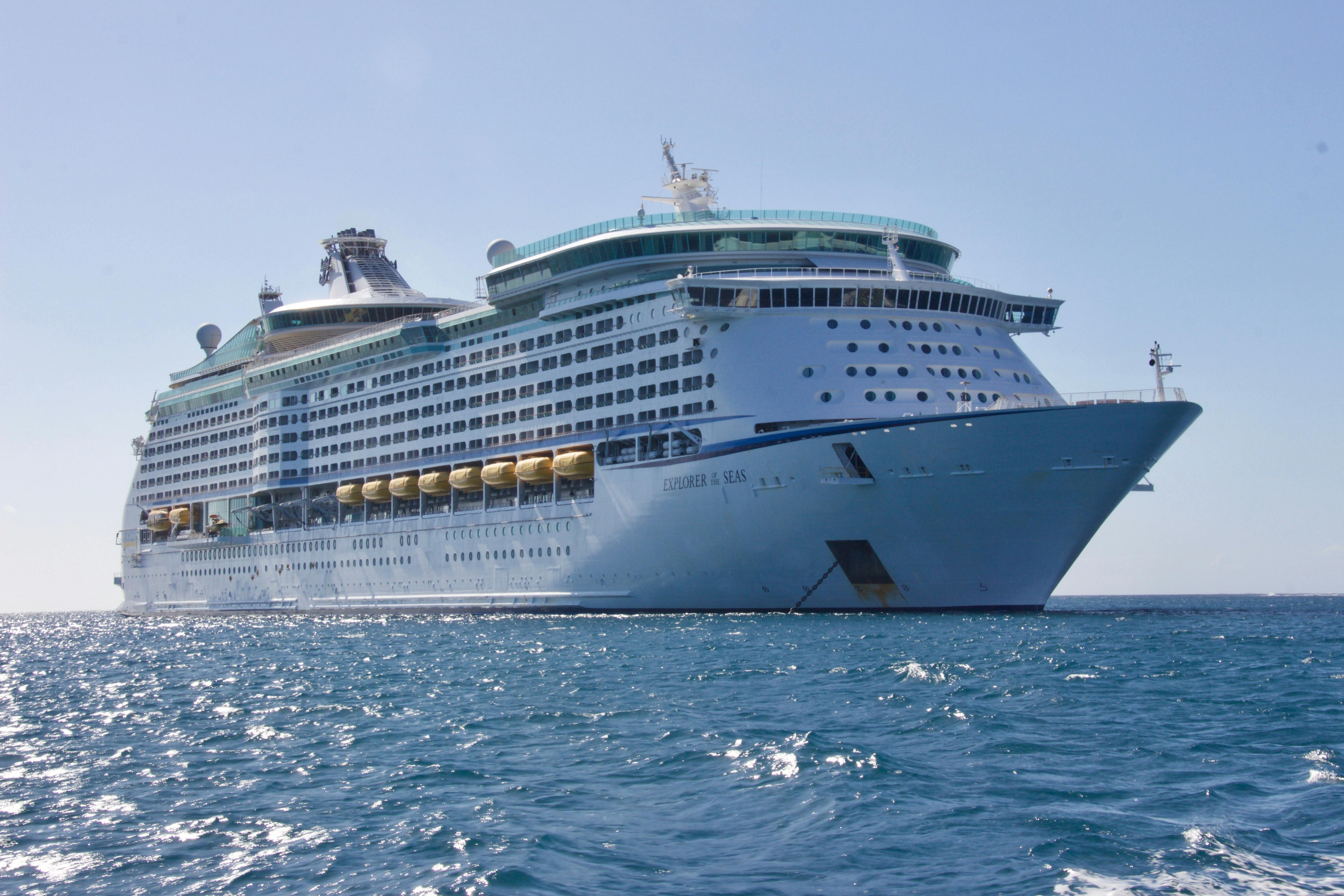 Cruises might be an ideal choice for solo travellers due to being trips brimming with unique activities. Travellers on cruises are also normally more friendly and social than other trips which make it easy for the solo traveller to meet a lot of people and make friends. The traveller can also join all sorts of activities like relaxing at spas, playing basketball or watching all sorts of performances or learning new skills by joining clubs and many other activities where travellers learn new things and have fun.
You can visit Expedia or Cruise Direct to browse suitable cruises to you by date and budget.
Staying with others: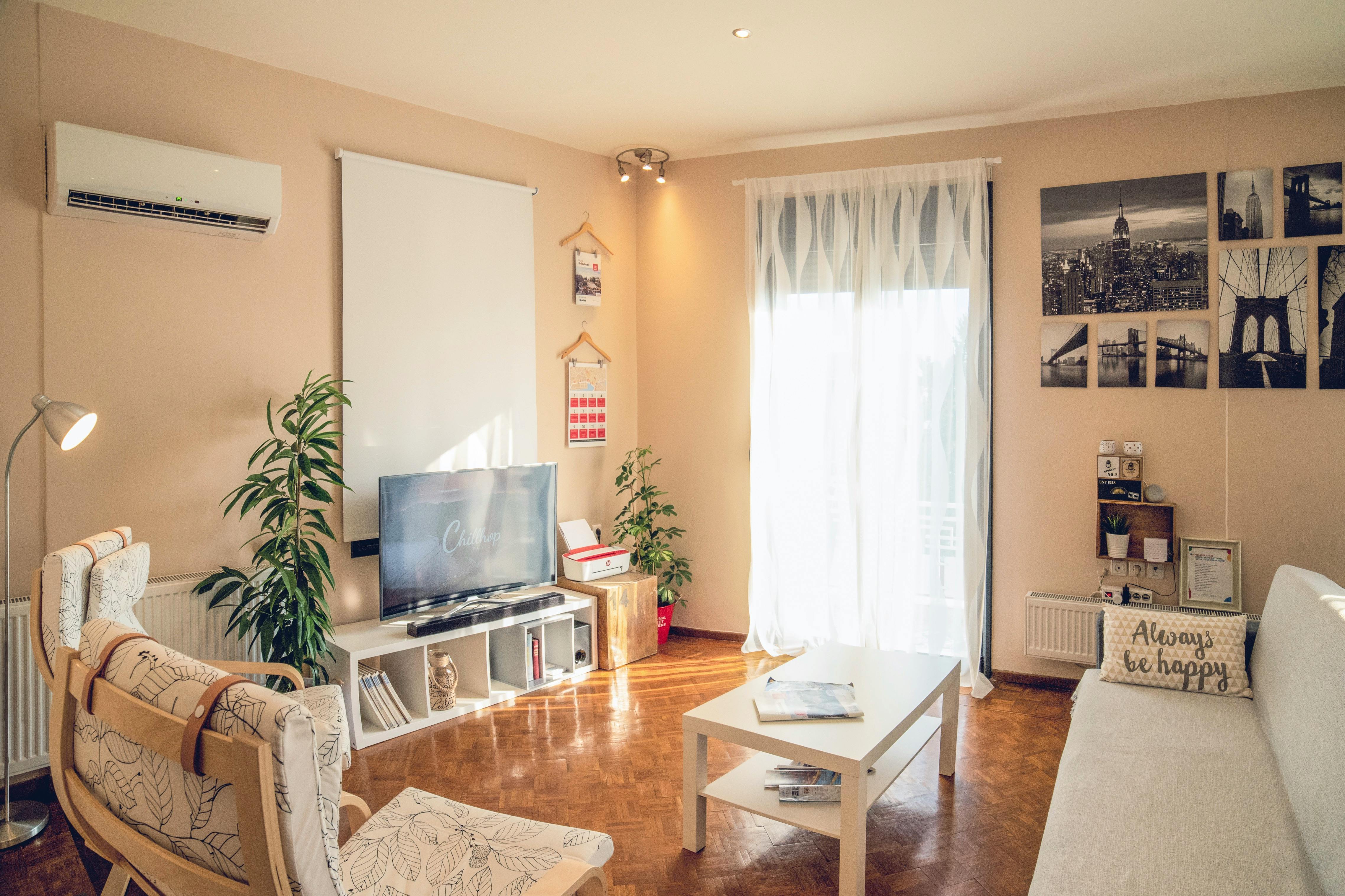 Hotels are no longer the only choice for travellers thanks to services like Airbnb or coachSurfing which present a much cheaper and more flexible option to travellers than hotels. Such arrangements can also be ideal to solo travellers where they can get to know their hosts who can easily be a reference to the renting guests in the area and will help them better acclimate to with the locals for a better more memorable experience.
Joining night tours:
Solo travellers can oft feel lonely at night where tourists usually organize outings with partners of friends, but night tours can be the perfect pick for those travellers and they can leave a magical, memorable experience within the traveller, especially in deserts where stars can leave quite the impression away from the pollution of light or ever a night cruise under the stars. Also, due to the nature of such tours and their intimacy, it makes it easier for travellers to get to know each other and form connections. It's also recommended to pick small groups for such tours to better get to know other people in the group.
There are a lot of sites to book night tours and they depend on the place, most popular being: the Stanley Hotel night tour, Alcatraz night tour, or Nice night tour and many others.
Going on volunteer trips:
Nothing compares to the joy of going on a trip for a noble reason and having fun watching nature and visiting new places. Volunteer trips are the ideal choice for trips that combine both objectives and it suits solo travellers due to the convenience of forming bonds with the organizing party and fellow volunteers. Also, such organizations organize many fun activities to volunteers like climbing Mount Kilimanjaro and visiting nature plus getting to know the local community.
You can visit this link to browse many volunteer opportunities to many countries.
Frequenting local restaurants:
Frequenting restaurants for breakfast and dinner can help the traveller in getting to know a lot of special people who frequent the restaurant and make friends. This can also leave a good impression with the restaurant owners and help travellers with getting to know them. And, since food is a window to any culture, frequenting restaurants can help travellers in getting to know the culture and norms of the country.
You can check this link to browse the many surrounding local restaurants and establishments around you along with reviews and ratings.
Having a book as a travel buddy:
Reading is the solo traveller's dear friend especially in the case of visiting peaceful, natural settings, which makes it easier for the traveller to take a long a book and settle in among the lovely greenery and nature. Reading is one of the most suitable activities to solo travellers since travelling in a group can deter a person from getting time to read peacefully.
Both travelling solo or with a group have their pros and cons and many might be intimidated by solo travelling due to no companion to share the lovely moments with but solo travelling has its advantages, mainly presented in the chance to discover one's own self, experimenting and breaking out of old fears. In the end, we hope that our guide was helpful in aiding you with making the decision of going solo travelling with all of its fun, special quirks.